Project Abstract
Shorefast ice (also known as landfast ice) is sea-ice that is attached to the coastline. Since it does not drift with the winds and currents, shorefast ice forms an important habitat for wildlife and a platform for human subsistence food production and transport in the Arctic. As the climate warms, residents local to the Arctic report that it is breaking up earlier in the year and is thinner than it was a few decades ago. These environmental changes threaten the sustainability of wildlife and traditional human activities that depend on shorefast ice. Despite its significance, a comprehensive multidisciplinary assessment of shorefast ice has yet to be made in Greenland. This project therefore seeks to understand how shorefast ice has responded to atmospheric and oceanic warming, and how these changes have affected livelihoods in communities local to the Uummannaq region of West Greenland. The results will improve institutional knowledge of environmental change in the Arctic and prediction of its associated impacts, as well as strengthen US relations in an area of, potentially global, strategic, and economic importance.
The project will co-produce shorefast ice knowledge by leveraging large satellite remote sensing datasets, community-based monitoring, and local and Indigenous knowledge. First, observations from high-resolution optical satellite sensors will be supplemented with knowledge gathered from local residents. A community-based monitoring program will then be initiated using small multi-rotor UAVs to document key shorefast ice processes (e.g. formation and break-up) as they happen. The quantitative and qualitative shorefast ice knowledge generated by these two activities will be used to understand not only how the shorefast ice has changed but how these changes matter to individuals and communities in the Uummannaq region. The involvement of residents and institutions in Uummannaq at all stages of the project, in combination with ongoing observations, will lay the foundations for ongoing community support and enable new insights into the complex social, cultural, and economic changes caused by rapid environmental change. The findings will also enhance the ability of local residents and institutions to make informed and embedded choices concerning natural resource governance and management, as well as choices about individual and collective trajectories towards a desirable and sustainable future.
Logistics Summary
This project seeks to co-produce salient, timely and credible knowledge about shorefast ice in the Uummannaq region of West Greenland. In the first year, before the initial field site visit, the PI's will utilize optical remote sensing platforms including the Landsat archive (which extends back to 1984) and MODIS archive (which extends back to 2000) to document historical changes in shorefast ice in Uummannaq Bay, Greenland. The PI's will then make annual spring/summer visits to Uummannaq to conduct interviews and workshops with local residents to contextualize the results of the satellite remote sensing. Additionally, the project aims to establish a community-based monitoring initiative in an attempt to achieve regular UAV monitoring coordinated by community members year-round. After intensive training with willing local community participants, the project will leave two UAV's on-site to accomplish this. The project will deploy three to five personnel to Uummannaq, traveling through Kangerlussuaq via the Air National Guard, in 2019 through 2021 (2020 is currently TBD). Each visit will be about three to four weeks. Via NSF Supplement 1914427, the project has been awarded two additional personnel.
Season Field Site
2019 Greenland - Ilulissat
2019 Greenland - Kangerlussuaq
2019 Greenland - Uummannaq
2020 Greenland - Kangerlussuaq
2020 Greenland - Uummannaq
2021 Greenland - Kangerlussuaq
2021 Greenland - Uummannaq
Keywords
sea ice, climate change, unmanned aerial vehicles (UAVs), drones, satellite remote sensing, community-based
monitoring, Indigenous knowledge, Greenland
Project Location
Website
PI Website
Dates
-
Location
Uummannaq Region of West Greenland
Members
Principal Investigator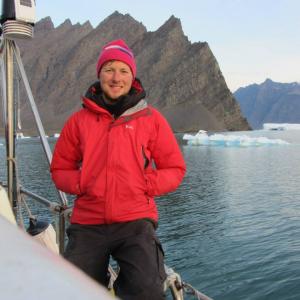 Co-Principal Investigator
Co-Principal Investigator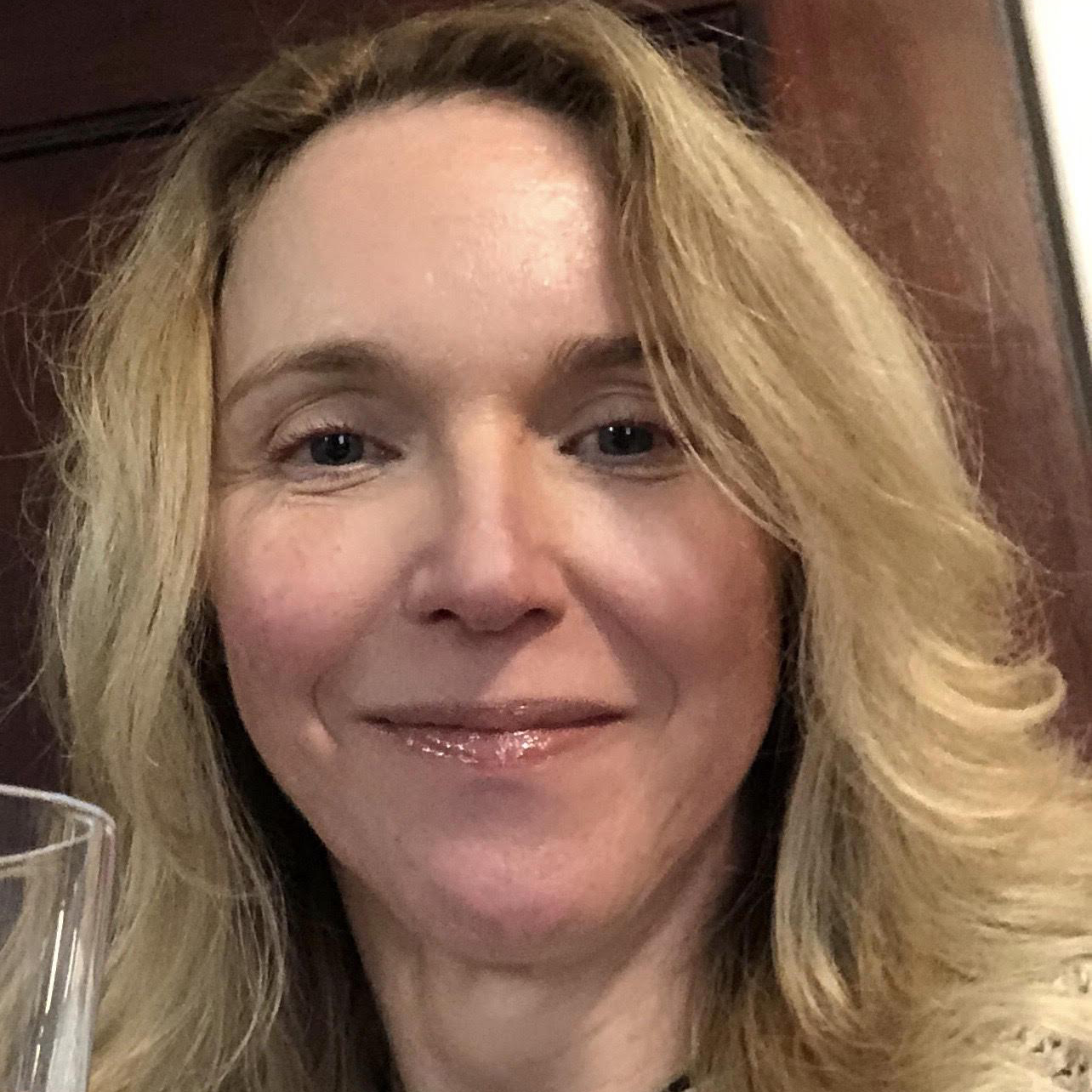 Collaborator