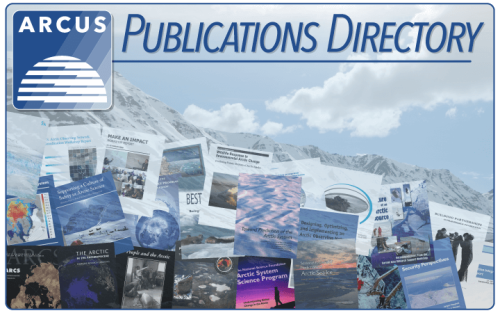 The ARCUS Publication Directory is a portal that includes science planning documents, white papers, newsletters, and other reports that are outside of the peer review literature.
The publications index is listed in chronological order beginning with the most recent publication.
If you have a publication that you would like to submit, email joed [at] arcus.org
---
Displaying 1 - 10 of 254 publications.
---