VIRTUAL: Alaska Marine Science Symposium (AMSS)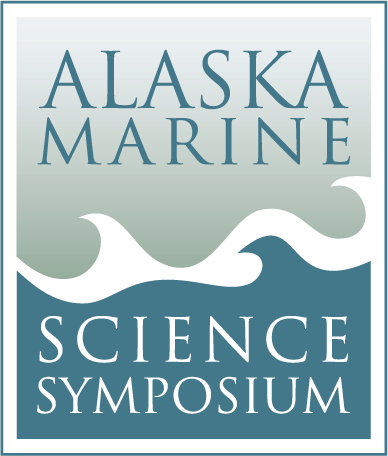 Event Type: Webinars and Virtual Events
When: 26 January 2021 to 28 January 2021
Where: Online
Find out more:
Link to Conference Website
---
Summary
The Steering Committee, while recognizing the strength of an in-person conference (networking, meeting spaces, etc.), has unanimously voted to host AMSS virtually for 2021.
WHAT DOES THIS MEAN FOR YOU?
Oral and poster presentations will continue to be the main focus of AMSS 2021. Showcasing Alaska's marine science remains the utmost priority despite the challenges we all have faced during the COVID-19 pandemic. We are also exploring some additional events (virtual panels, social hours, etc.) surrounding the virtual launch of AMSS 2021, so stay tuned!
Research will be presented by geographic theme, including the Gulf of Alaska, Bering Sea & Aleutian Islands, and the Arctic. Topic areas will include ocean physics, fishes and invertebrates, seabirds, marine mammals, local traditional knowledge, and more.
---
Find out more:
Link to Conference Website