CANCELED: International Symposium on Interactions of Ice Sheets and Glaciers with the Ocean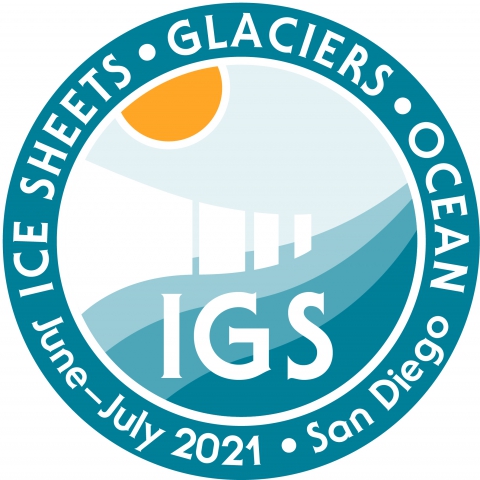 Event Type: Other
When: 27 June 2021 to 2 July 2021
Where: La Jolla, California
Find out more:
Link to Symposium Webpage
---
Summary
This symposium has been cancelled. We are planning to hold a symposium with the same theme and topics in 2026. We are however investigating whether it is possible to bring that date forward.
---
Follow the link above to see the first circular.
---
Find out more:
Link to Symposium Webpage