Abstract Deadline: International Symposium on The Cryosphere in a Changing Climate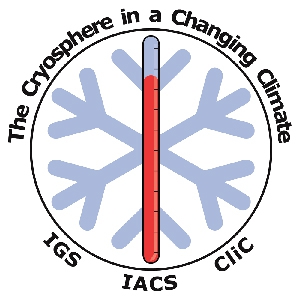 When: 12 September 2016
Where: Wellington, New Zealand
Find out more:
http://www.igsoc.org/symposia/2017/newzealand/
---
Summary
The International Glaciological Society, the International Association of Cryospheric Sciences and the WCRP Climate and Cryosphere Project invite you to attend the 'International Symposium on The Cryosphere in a Changing Climate', due to be held from 12-17 February 2017, in Wellington, New Zealand.
THEME:
This is the first international symposium that will bring together three of the leading international organisations in the field of cryospheric research: IGS, IACS and CliC. The theme of the conference 'The Cryosphere in a Changing Climate' is global in scope with a focus on physical processes within the cryosphere, and interactions between the cryosphere and the climate system.This symposium will also serve as the 2017 meeting of New Zealand Snow and Ice Research Group (SIRG; the NZ regional branch of the International Glaciological Society).
ABSTRACT AND PAPER PUBLICATION:
Participants wishing to present a paper (either oral or poster) at the Symposium will be required to submit an abstract by Monday 12 September 2016 (5 months prior to the symposium).
For more information please follow the link above.
---
Find out more:
http://www.igsoc.org/symposia/2017/newzealand/