By: Jennifer Schmidt, Assistant Professor of Natural Resources Management and Policy University of Alaska Anchorage and Erin Whitney, Research Faculty, Data Collection and Analysis Program Manager, Solar Technologies Program Manager at the Alaska Center for Energy and Power
Food, energy, and water are critical necessities for sustaining community health, well-being, and economic development. Much of the current related research addresses agricultural systems and is focused on growing plants or aquiculture. Little research has been done to understand the linkage of Food/Energy/Water (FEW) systems in remote Arctic systems. The NSF-funded MicroFEWs project aims to explore the impact of local renewable energy projects on FEW security and resilience in the remote Arctic communities.
Many Arctic communities rely on energy microgrids, which means they operate on isolated power systems. These isolated systems are often dependent on expensive diesel fuel to power generators that provide electricity to residents and support services such as water treatment. Reliance on fuel and energy can place communities in precarious situations where they are vulnerable to fluctuations in prices, energy subsidies, and supplies. Locally-sourced renewable energy (RE) is one avenue toward greater energy resilience and independence, and a number of Alaska communities have or would like to install wind, solar, hydroelectric, biomass, geothermal, and other types of power generation systems.
However, there has been no systematic study of the impact of local energy projects on overall community security and well-being. To address this gap, the MicroFEWs project seeks to better understand infrastructure improvements to food-energy-water (FEW) system dynamics in small cold region communities. The overarching goals of the project are to 1) identify FEW connections, 2) determine the extent to which renewable energy can be better optimized for remote communities, and 3) assess FEW security and the potential of renewable energy to improve FEW security.
Primary research questions include:
What are the direct and indirect linkages and feedbacks between renewable energy generation and the local drivers of food, energy, and water security in Arctic and Subarctic communities?
To what extent can combinations of renewable energy generation and FEW-related infrastructure energy loads be optimized to enhance FEW security in Arctic and Subarctic communities?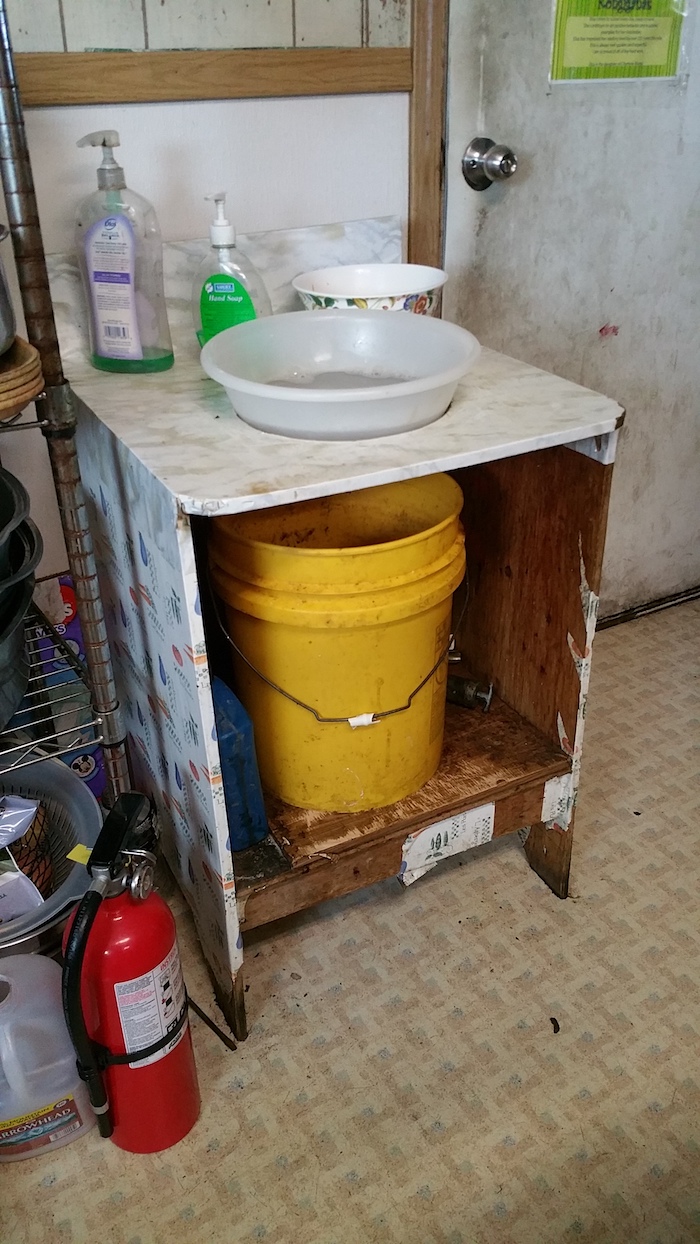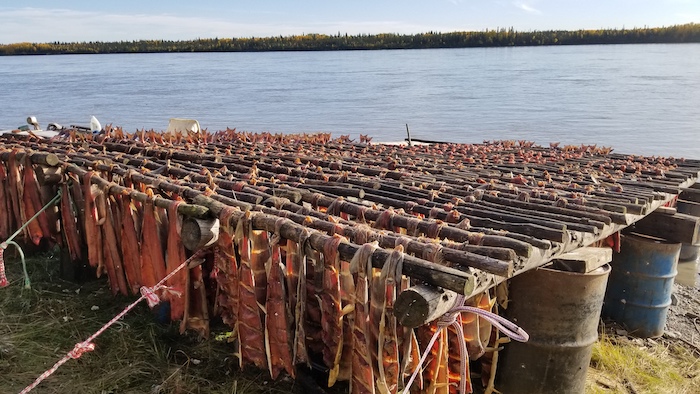 We are working with the Alaska communities of Cordova, Tanana, Igiugig, and Kongiganak to co-produce knowledge that can be used to improve FEW security and develop novel renewable energy solutions to benefit these remote communities. Our interdisciplinary project team consists of engineers, a chemist, and social scientists. While some team members are gathering and analyzing technical electric and heat use data, others are conducting surveys, interviews, and workshops with community members to document their future desired vision for renewable energy types and uses.

Although this project is still underway, we have already gained valuable knowledge about convergence research and working together as an interdisciplinary team. Some of the most valuable tools for facilitating convergence research are those that promote communication and team cohesiveness. We rely on frequent virtual meetings, dialogue and coordination among projects, and personal interactions to build trust and promote open and honest dialogues among team members. These efforts create an atmosphere where people are comfortable enough to ask questions when uncertain and provide support and constructive criticism. Challenges still exist with truly understanding terminology across disciplines, but solid attempts are made to provide explanations in jargon-free language. Working together to promote and facilitate the exchange of knowledge between the research team and community members is also key.
Still, there are some areas where we are working to converge. One area is the exchange of information about the technical aspect of our research to communities. Another area is the dissemination of knowledge to our community partners and beyond. Based on feedback elicited from community members, proposed solutions are to hold meetings in regional community hubs and facilitate workshops at existing meetings that bring rural Alaskans together. These are among our priorities moving forward.
For more information about the project please visit the MicroFEWs website.
---
About the Authors
Jennifer Schmidt is interested in interdisciplinary research that examines people, ecosystems and their interactions. Her research topics include human dimensions of subsistence and sport harvest, land use, ecosystem management, ecosystem services, climate change, and wildfire. She uses geographic information systems (GIS), statistics, modeling, and other qualitative and quantitative methods. Jennifer enjoys combining social, economic, and biological data to examine how people use and value ecosystem services. Much of her research has dealt with moose and moose hunting in Alaska. She is also the lead Alaska researcher for an international project, TUNDRA, which examines how socio-economic conditions and governance influence land use and harvest by communities in the Arctic.
---

Erin Whitney holds the position of research assistant professor and serves as the program manager of the Solar Technologies Program as well as the Data Collection and Analysis Program at the Alaska Center for Energy and Power (ACEP). Her research focuses on the performance and integration of solar photovoltaic technologies in remote Arctic environments, as well as the development of a statewide solar photovoltaic installation performance survey and database. As a program lead, Erin supports ACEP's research with her team of highly trained and experienced research staff and faculty in the collection and management of critical technical performance data from remote and isolated energy systems.
Before working with ACEP, Erin spent almost a decade as a staff scientist at the National Renewable Energy Laboratory, working in next-generation solar photovoltaics, energy analysis, energy storage, electrochromic windows and vehicular hydrogen storage. Erin holds a BA in chemistry from Williams College in Massachusetts and a PhD in physical chemistry from the University of Colorado.