By: James Moore, Manager, Science and Technology Projects, National Center for Atmospheric Research Earth Observing Laboratory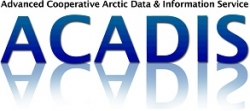 The Advanced Cooperative Arctic Data and Information Service (ACADIS) team continues to support data management needs of projects funded by NSF's Division of Polar Programs (PLR) Arctic Sciences Section (ARC) with data submission, preservation, search, and sharing services. NSF has extended the ACADIS team's support to the community through current ACADIS grants until 15 January 2016 in anticipation of a new support agreement for ACADIS being in place in late 2015. The team's intention is to provide uninterrupted ACADIS support to the NSF/PLR/ARC community if possible.
The team's highest priority is to keep the ACADIS archive open and fully operational for the input, access, and archival of all datasets produced by NSF/PLR/ARC funded investigators. Researchers will also have ongoing access to ACADIS support staff to address data management support questions.
When researchers submit data to ACADIS, they will notice a new and improved data submission interface. For a quick review of changes, please see the documentation here or full documentation here.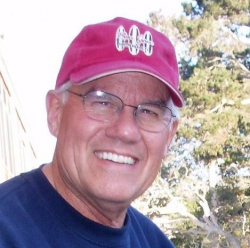 ACADIS team members are ready to help researchers prepare documentation to meet NSF proposal requirements. Feel free to request a Data Management Plan (DMP) review. The DMP template is also freely available for download and use here.
The Arctic Data Explorer (ADE) search portal for interdisciplinary Arctic data across agencies, repositories, and nations now includes over 28,000 datasets across 14 repositories. It is available here.
ACADIS, funded by NSF, is a joint effort by the National Center for Atmospheric Research (NCAR), the University Corporation for Atmospheric Research (UCAR), and the National Snow and Ice Data Center (NSIDC).
For more information about ACADIS or to submit, retrieve, and search data, please visit the ACADIS website. To send feedback or questions, contact support [at] aoncadis.org or call 720-443-1409.