Project Abstract
The Unangam Ulaa is the traditional house of the Unangax people in the Aleutian Islands and Alaska Peninsula, typically constructed from sod and partially buried into the soil surface. This Navigating the New Arctic (NNA) grant supports a scientific investigation into the construction and design of the Unangam Ulaa to determine how ancient construction techniques can be adapted using modern materials to create energy efficient dwelling specifically designed for the Aleutians yet transferrable to other Arctic regions. This work will integrate ancient and modern expertise about the built environment in these harsh environmental conditions into new built structures to increase resiliency of the structure and to help local populations adapt to a changing climate. This grant will support several activities bringing together leaders from an Indigenous community, government officials, engineers, and scientists trained in universities. The project focuses on co-production of knowledge with an Indigenous community in the leadership role. The research team will also collaborate with the Cook Inlet Native Head Start (CINHS) organization, which provides early childhood education services to the Alaska Native and American Indian community in Anchorage.
The hypothesis being tested in this project is whether ancient construction techniques of the Unangam Ulaa can be applied to modern materials to build energy efficient dwellings. The model approach will be ADDIE (analyze, design, develop, implement, and evaluate) with this project focusing on the first three phases. The foundation of the analysis phase will be to first learn from Unangax elders. A linguistic team will work with Unangax elders to gain a deeper appreciation of the ancient construction, use, and cultural significance of the Unangam Ulaa. An archival research team will gather available ethnographic data about Unangam Ulaa. An anthropological team will work with archaeologists who have conducted excavations on Unangam Ulaa to gain insights. A construction team will work with engineers and architects to learn about ancient construction design and adapt them into modern materials to develop a scale prototype. A social scientist team will create an informed consent form and apply for institutional review board approval for the project to be implemented during the next phase (five-year field study). Each team will produce a paper on their methodology, findings, and recommendations. Likely outcomes will be a comprehensive document of findings and a team of people prepared for the second phase (implement and evaluate) of five-year field work building and using Unangam Ulaa in the Aleutian region first with ancient materials and then modern materials.
Logistics Summary
For the Project Unangam Ulaa, researchers will focus on construction, use, spirituality, and transformation of the ancient Aleutian semi-subterranean dwelling. After gaining a deeper appreciation of the ten-thousand-year design (driftwood, grass, and dirt), researchers will transform it into a modern, energy efficient dwelling, particularly suited for the Aleutians yet also adaptable to other Arctic regions. Researchers will study traditional Aleutian semi-subterranean dwellings using elder interviews, literature reviews, consultation with archaeologists, and review of similar structures from similar regions. In 2020 the PI, one Co-PI, and an RA will travel to Cold Bay, King Cove, Dutch Harbor/Unalaska and Atka, Alaska to conduct on-site visits and surveys, interviews, distribute surveys, and meet with local tribal governments and community members to share information and gather input. In 2021 the same team of three will travel to Akutan, Nikolski, and St. Paul Island to conduct interviews, distribute surveys, and meet with local tribal governments and community members to share information and gather input.
2020 Alaska - Atka
2020 Alaska - Cold Bay
2020 Alaska - King Cove
2020 Alaska - Unalaska
2021 Alaska - Akutan
2021 Alaska - Nikolski
2021 Alaska - St. Paul Island
Keywords
Unangam Ulaa, Aleut Barabara, Traditional Sod House, Aleut, Aleutian, Pribilof, Unangax̂
Project Location
Website
Project Website
Dates
-
Location
Atka, AK; Cold Bay, AK; King Cove, AK; Unalaska, AK; Akutan, AK; Nikolski, AK; St. Paul Island, AK
Members
Principal Investigator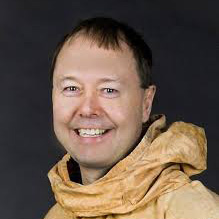 Aleutian Pribilof Islands Association
Co-Principal Investigator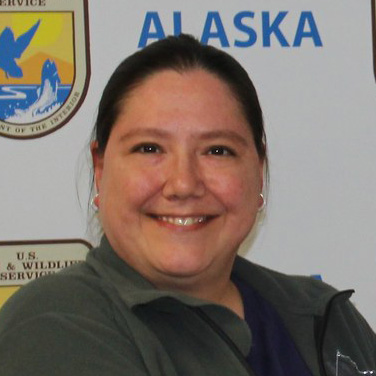 Aleutian Pribilof Islands Association
Co-Principal Investigator
Aleutian Pribilof Islands Association
Research Assistant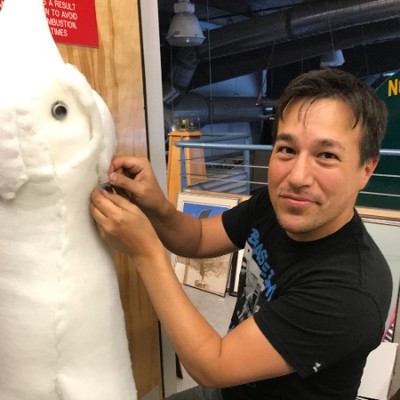 Aleution Pribilof Islands Association